I am thinking about selling my EOS 3 camera body at eBay and replace it with some smaller rangefinder system. Leica M7 is quite expensive but it looks I found a "clone" - Voigtlander Bessa R3A. It seem to be great manual camera.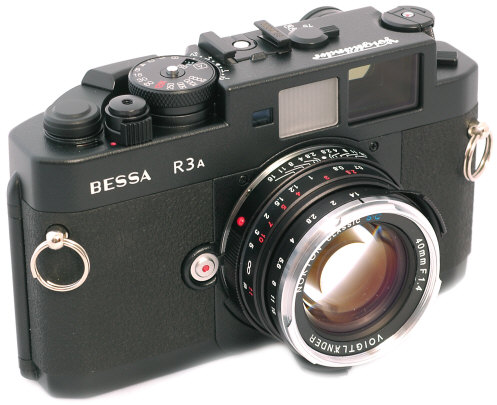 Comparison
with Leica M7, Konica Hexar RF
Also compatibility with many excellent Leica M mount lenses is a plus.